EXPERIENCED, BALANCED, INSTITUTIONAL
Established by experienced property developers and asset managers who have directly project managed residential developments with an aggregate gross development value in excess of €1 billion, Archtree is an innovative property development company that marries the practical side of building homes with the investment needs that come with large-scale residential development. By partnering with Archtree, you will benefit from the experience of a team that has directly spearheaded, funded and exited numerous successful past developments. Archtree is a true one stop shop when it comes to property development.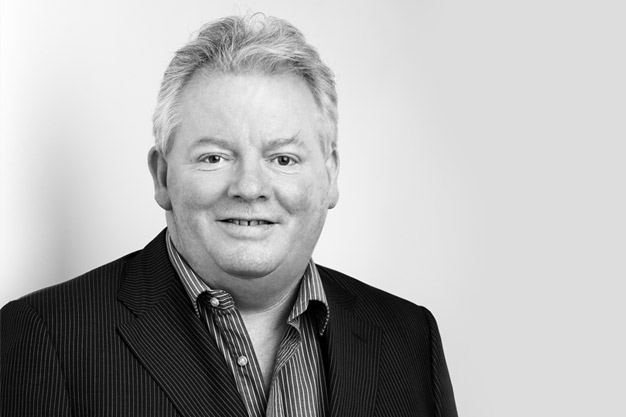 Previously the managing director of McCabe Builders Ltd, Tom Gilligan is a civil engineer with over 30 years' experience in construction & property development. Tom has vast experience of all elements of residential development, from master-planning 2,500 units in Balbriggan to developing houses in high-end developments like Abington in Malahide, Claremont in Carrickmines, Saint Pancras in Dublin 6W and entry and mid-level in Finglas, Kilcock and Balbriggan.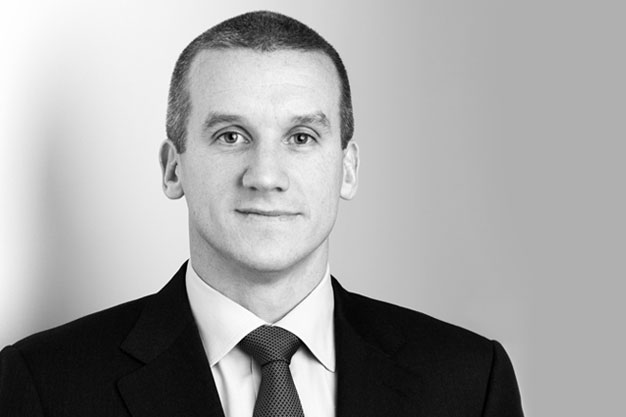 Shane Barrett has over 15 years' experience in Irish property development, having previously worked with Grattan Properties, Parkway Properties and Avestus Capital Partners on projects such as the €60m Millfield shopping centre in Balbriggan, the high-end residential site Claremont in Carrickmines and the establishment of the Centerbridge LLC residential platform. A chartered accountant by trade, Shane has a strong network with agents, banks and private equity firms active in the Dublin market.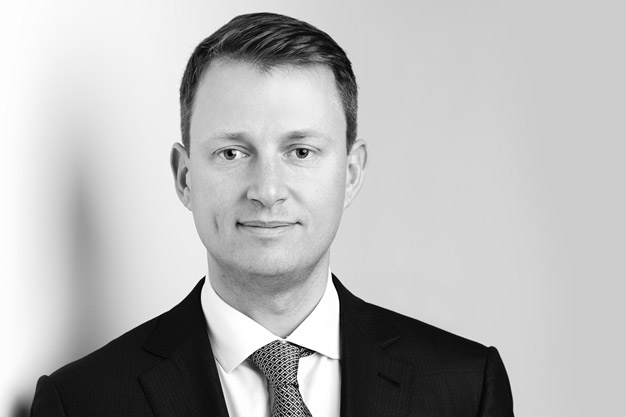 With nearly 20 years' experience in capital markets working for investment banks and reinsurers in London and Zurich, Paul Whitaker has led single ticket transactions with asset values in excess of $17 billion. He has a strong client network comprising insurers, banks and hedge funds in New York, London and continental Europe.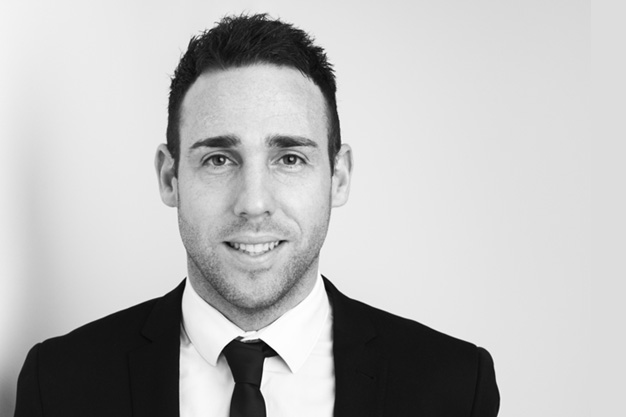 Eugene Keating is a Quantity Surveyor and Civil Engineer with over 8 years' experience working in the Construction Industry. Eugene's previous experience includes working as a Quantity Surveyor and Project Manager with Scollard Doyle Construction Consultants as well as a Project Manager with Leading Edge Project Directors. Eugene has significant experience in dealing with design teams and main contractors. Prior to joining Archtree Developments in 2018, Eugene performed the role of Quantity Surveyor at Terenure Gate in Dublin 6. Eugene is currently Development Manager for Archtree Developments at St Pancras in Dublin 6W and Bay Meadows in Dublin 15 – over €100m of GDV.