Our years of experience in the housebuilding trade provide you with comfort that your home is built to last.

In 2019, a new member was welcomed to the Archtree family. Archtree Construction was established to leverage off the in-house construction knowledge and expertise of Archtree's principals. A very strong management team with over a hundred years of housebuilding experience (for some of Ireland's top tier firms) has been put in place to ensure all Archtree projects are built to the highest of standards and comply with the latest building regulations. Archtree Construction places great emphasis on design, proven building methods, quality materials and experienced craftspeople.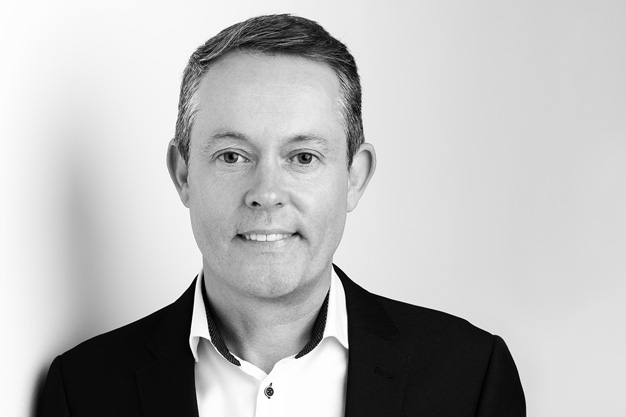 Trevor joined Archtree Construction at its inception in 2019. A quantity surveyor by profession, he has over 20 Years' experience in the construction industry. Trevor brings a strong track record of experience and success with some of the industry's leading Tier one main contractors both in the UK and Ireland. His client roster includes Apple, Primark, Airbnb, and Facebook. Trevor has led projects in the student accommodation, office, and residential spaces with values ranging from €40 to €100 million. Trevor has a thorough understanding of a construction project needs and ensures that Archtree Construction projects meet their budgets and timescales whilst maintaining a high level of quality.